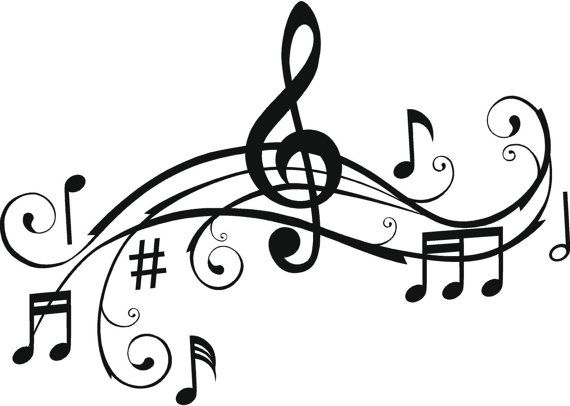 Composing has always been my passion, more than playing.
My music has always been imbued with my classical background, I have written duets for piano and flute, music for trio and string quartet, for my different jazz groups, for solo piano and also for orchestra and for jazz quartet and orchestra.
Comporre è sempre stata la mia grande passione, più che suonare.
La mia musica è sempre stata intrisa del mio background classico, ho scritto duetti per pianoforte e flauto, musica per trio e quartetto d'archi, per i miei diversi gruppi di jazz, per piano solo e anche per orchestra e per quartetto jazz e orchestra.